I created EcuTester
to speed up the work
of other people who repair electronics.
We are a small company from Poland.
Our company is called MTechnics Piotr Sygut.

We are a VAT payer, and have an active
VAT number within the European Union:
(VAT EU/TAX) PL 9491743398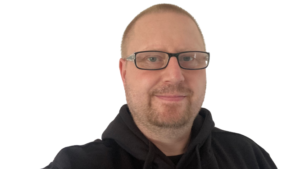 My name is Piotr Sygut.
I have been repairing electronics
in the automotive industry
for over 20 years in MTechnics.
Here is an offer of
my repairs electronics and ECU,
in construction machinery:
repair ECU
email:
biuro.ecutester@gmail.com
MTechnics Piotr Sygut
42-360 Poraj
ul.Leśna 79

 Poland
VAT EU PL9491743398
If you want to buy
EcuTester, go to
the link -> Shop