By purchasing EcuTester – You'll take hundreds of competitors' customers.
Examine the ECU or other electronics – it will only take You 7 minutes.
Without a wiring diagram.
If You prepare Your own reference files, You will determine the electrical correctness,
such as the input/output circuits of the device,
even testing them on the connector, without removing the case….
Without a wiring diagram…

Discover:
EcuTester.com
It works for me – it will work for You!
---
Technology inspired by NASA's concept of measurement.
---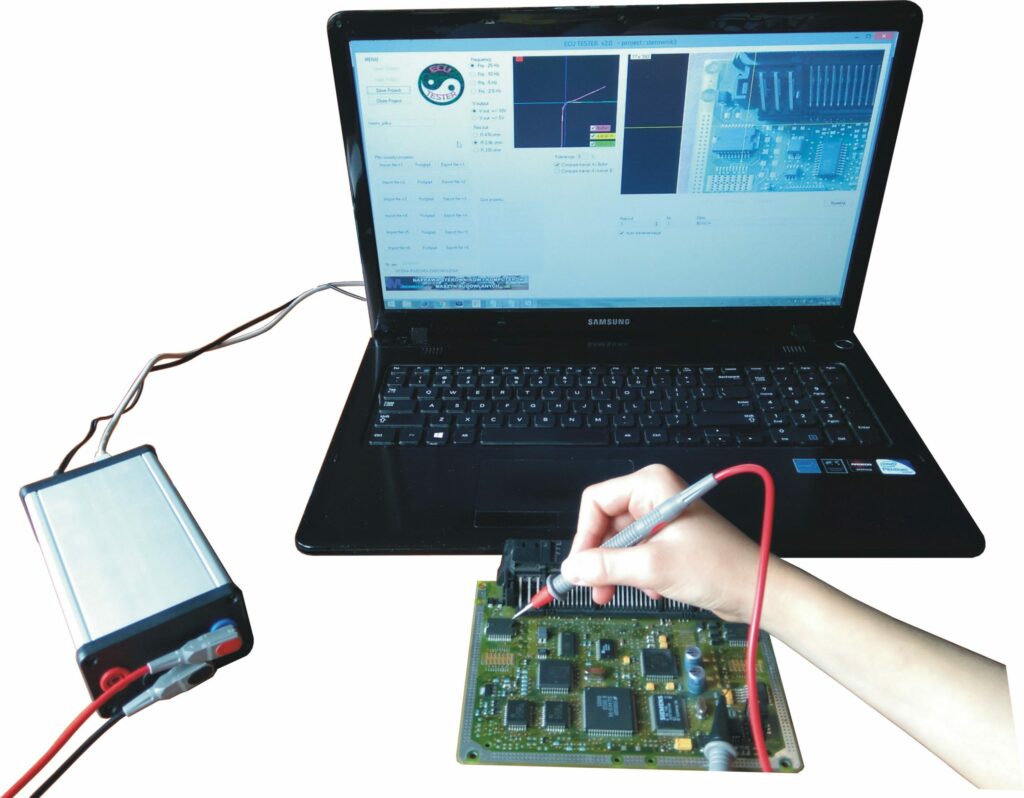 So read – how does the EcuTester work?
EcuTester is used to compare the signature, measured circuit.
If you make a measurement in two identical devices at the same point, relative to ground. It is the characteristic of this point will be the same or its difference will not exceed the tolerance of the elements used in the device, for example, 5%.
If at this point, the difference will be greater than, for example, 5% it may mean that one of the devices is defective.
EcuTester creates this signature – by creating a current-voltage diagram.
Therefore, such a measurement is much more accurate than a measurement using resistance alone.
To make things faster and easier, EcuTester has the ability to create a reference file.
Then you do not need to have a second device during the measurement, because you will use the reference file.
EcuTester does not include reference files.
You have to create the reference files yourself – depending on the types of devices that you repair most often.
Below is a short video on how EcuTester works:
(One picture -> a thousand words) 😉
EcuTester allows
You to automate testing of electronics (PCB)
without a schematic!
Have you ever wasted many hours to find a failure in a circuit unsuccessfully?
Is it taking too much time?
Most electronics engineers bought EcuTester to decrease the time they spend on testing.
EcuTester will check the correctness of the test point and inform you about it!
Using this device, you will be able to diagnose failures on your own.
EcuTester will replace complex and risky (cause under voltage) measurements
made using oscilloscopes, analyzers, and gauges which need a lot of knowledge.
EcuTester is not the best device to test circuits, but you will find
out that having it in your workshop is really helpful.
I personally use EcuTester to repair electronics used in construction machines.
Since I developed and started using it, my repairs are not taking 10, but 1 hour!
Underestimation of new technologies will cause that your company will
not keep up with the competition. Thus it will be omitted by clients.
What is the EcuTester used for?
EcuTester is a device that allows locating faults directly on printed circuit boards.
The principle of operation is based on automated circuit measurement
(analyzing its characteristics) and comparing it with previously made references.
Before you start using EcuTester, you must create references by yourself (*.esa or *.rfe files).
The device is sold without any reference files.
Are you aware of its effectiveness?
This technology is used by NASA.
EcuTester uses an electronic fault-finding technique based on the signature
analysis principle developed and applied by the U.S. NASA institute.
Below you can find the link to NASA's technical publication on the signature analyzer.
My device is an improved version because You can create reference files for the future.
The EcuTester software automates the entire process of this technique.
Additionally, it connects the signature directly to the measuring
point shown in the photo of the repaired electronics!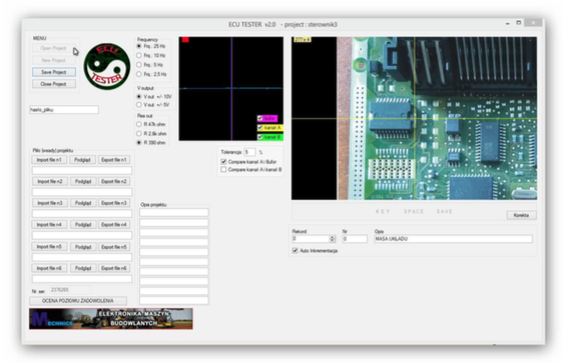 The software does not have any limitations. All updates are free of charge!
Software EcuTester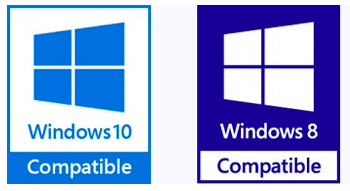 Tech sheet
EcuTester works only with Windows 8 or 10.
It requires .NET Framework 4.7.2 that can be downloaded here.
Minimum hardware requirements:
Power 230V 50Hz
CPU: dual-core 2.2GHz
RAM: 4 GB .
The device is an interface that you connect to the PC using a USB cable.
Size: 16,8cm x 4,8cm x 7,8cm
Frequency: min 2,5 Hz max 25 Hz
Output amplitude max 22V
Count of measurement channels: 2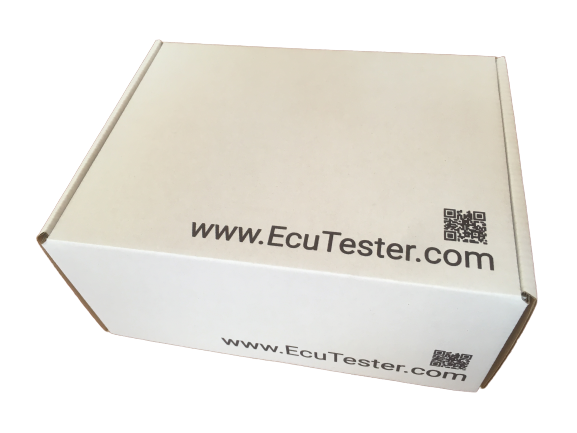 EcuTester box contains:
1 piece of cardboard box
1 piece of EcuTester interface
1 piece of power supply 12V DC
2 pieces of measurement cables
1 piece of USB cable
1 piece of filled 24-month warranty card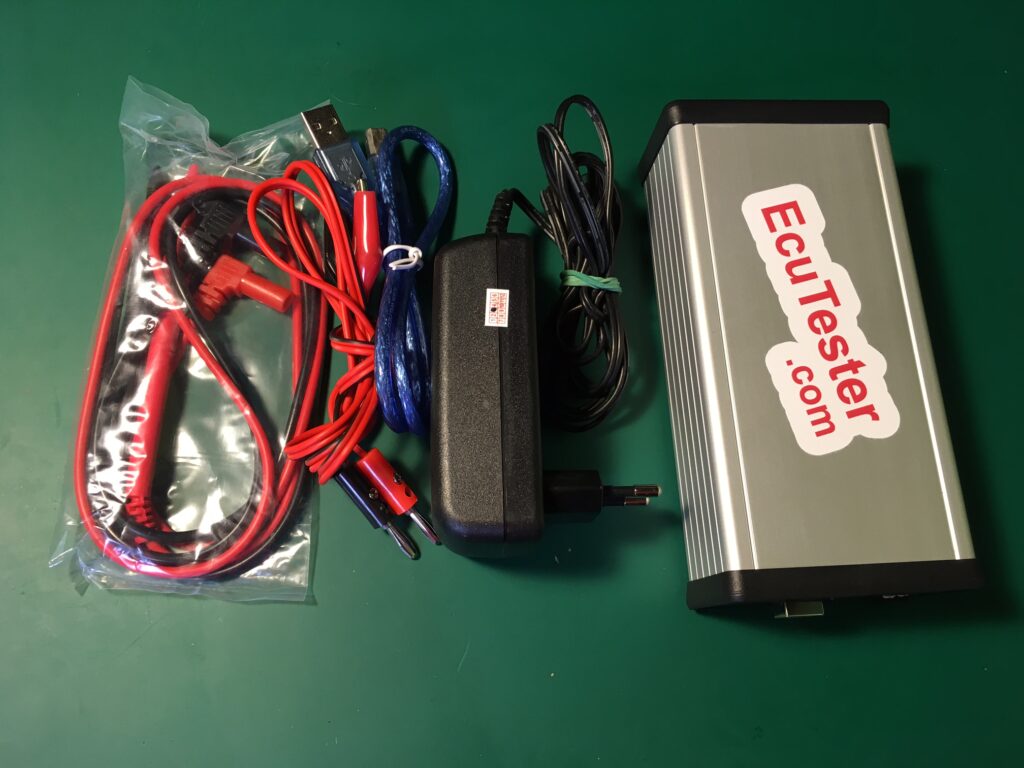 Who's producing EcuTester ?
EcuTester is being produced by Piotr Sygut.
We're the only manufacturer of this device.
This is not a Chinese product – all elements in the measurement track have 0.1% tolerance.
At this moment – I'm repairing electronics used in construction machines and designing electronics systems.
EcuTester is a result of over 25 years of repairing and designing electronics.


My name is Piotr Sygut.
I've created this device to make circuit repair simpler for both of us!
My company is:
EcuTester.com Sp. z o.o.
42-360 Poraj
ul.Leśna 79
Poland
EU VAT PL 5771997034
Warranty!
100% satisfaction and no risk!
You can return Your device within 15 days from the date on a receipt.
The warranty lasts for 24 months and is included in printed form in the device box. It's valid only with a proper invoice.
In case of a defect covered by the warranty, You will receive a new device.
EcuTester in the world!
The EcuTester is already known in the world!
We have customers all over the Earth – for example: in the USA, South Africa, United Kingdom, Australia, Iceland, Mexico, Mauritius, France, Hungary, Latvia, Spain, Germany, Slovakia, Czech Republic, and other countries…
How to order the device?
You can order it by clicking the button below!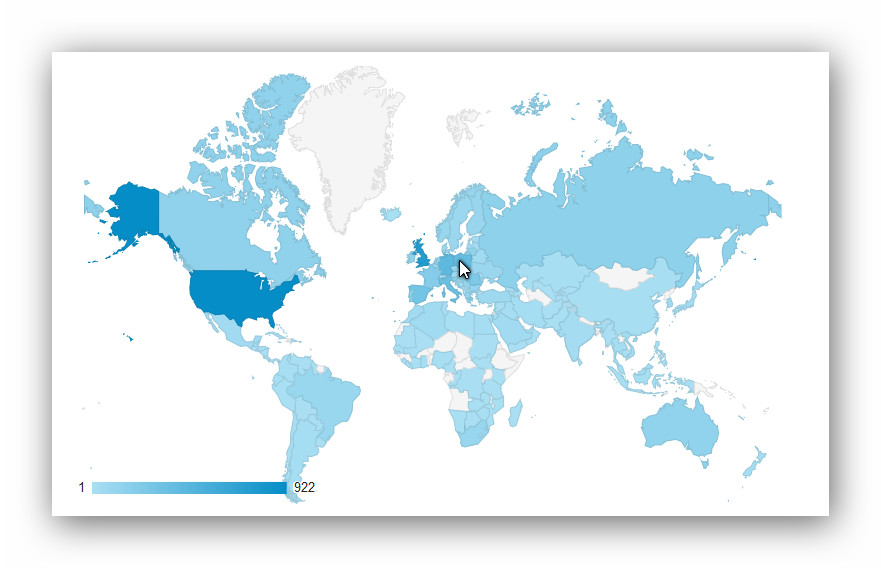 How to order an EcuTester?
You can order the EcuTester,
by clicking on the following button and see more about the offer::
EcuTester shipping
EcuTester is sent by courier shipping is FREE ! ! !
The customer receives a link to track the shipment using the e-mail address given in the order.
Sample review of one company that bought an EcuTester
Terms and conditions of return
You can return the product within 15 days of receiving the package without giving any reason. If you wish to return the product – please send us an e-mail to office@ecutester.com within 15 days from the date of receiving the package.
The refund is made within 15 days after the date of return of the undamaged product.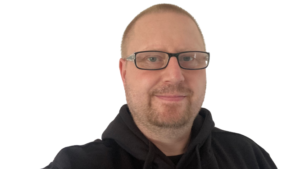 Best Regards
Piotr Sygut
I do not sell EcuTester to countries such as
Russia or Belarus,
so please do not ask to buy.