Offer on EcuTester
EcuTester including shipping – costs 1470 Euros
Below You can purchase EcuTester using PayPal payment.
Shipping included, to any country in the world.
2-year warranty on EcuTester
After paying for EcuTester via PayPal,
please contact me at my email:
biuro.ecutester@gmail.com
If You want to pay by Western Union or Bank Transfer, please write to email.
If You pay by Bank Transfer,
I can reduce the price by the
amount of commission for PayPal.
(Please provide your details –
i will then issue a proforma invoice.)
Please send Your shipping information to this email:
Name
Last Name
Street
Postal code
City
State
Country
Telephone number for courier
If you are in the European Union, please provide your VAT number as well.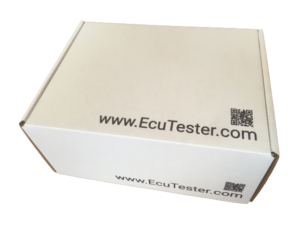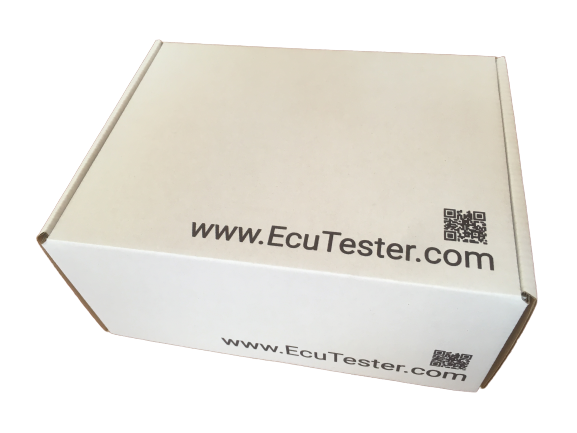 EcuTester is shipped in a cardboard box measuring 22 cm x 18 cm x 12 cm
The whole package weighs less than 2 kg
I send the package from Poland by Allegurier.pl, but in your country the package will be delivered by UPS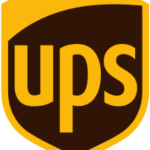 My company details:
MTechnics Piotr Sygut
ul.Leśna 79
42-360 Poraj
Poland
VAT EU:
PL9491743398
I issue EU VAT invoices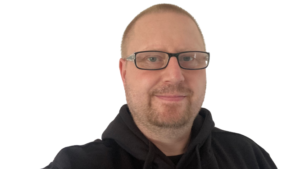 Best Regards
Piotr Sygut