Last SALE 36 pcs !!!
EcuTester including shipping – costs 1370 USD
Below You can purchase EcuTester using PayPal payment.
Shipping included, to any country in the world.
2-year warranty on EcuTester
After paying for EcuTester via PayPal,
please contact me at my email:
biuro.ecutester@gmail.com
Please send Your shipping information to this email:
Name
Last Name
Street
Postal code
City
State
Country
Telephone number for courier
If you are in the European Union, please provide your VAT number as well.
Below you can buy EcuTester in USD -> 1370 USD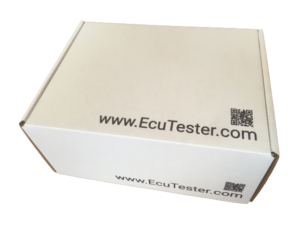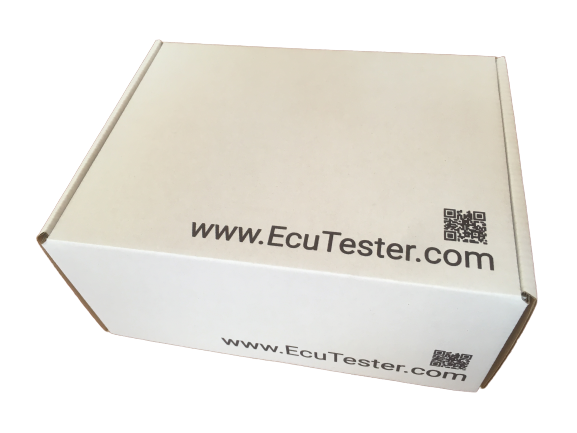 I issue an EU VAT invoice for each device.
I invite you – these are the last pieces ;-(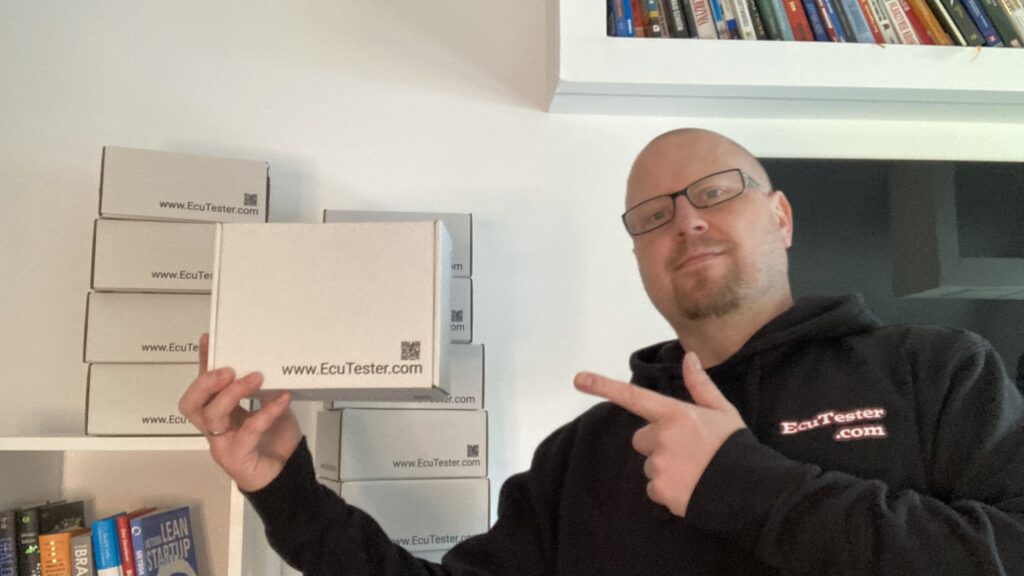 Best Reagrds Piotr Sygut